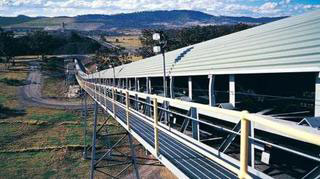 The next generation of miners will enter the work force knowing they are protected by the worlds safest electrical protection the RVDSAFE® technology. The opportunities for mining companies to utilize the safe RVDSAFE® technology are enormous. Some of those areas where electrical safety can be enhanced with the use of the RVD® are:
Portable generators, power inverters and Lighting Plant,
UPS applications,
IT Power distribution installations,
Wet electrical areas – vehicle wash bays and wash plants,
110V Control applications,
Conventional MEN earthed environments where earthing may become compromised,
Earth Loop Impedance problem areas (conveyors or long runs),
Vehicular applications (Mains power one moment inverter/isolated power the next),
Power-board scenario for similar application to above,
Portable building applications,
Shut-down application (using the benefits of IT with RVD®),
Protection against touch potential issues,
'Insurance' against all the costs associated with electrical incidents by mitigating the risk.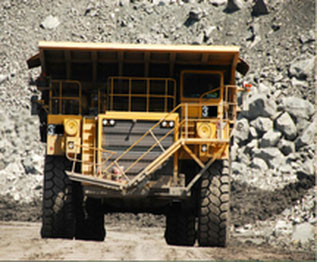 The RVDSAFE® technology can be applied during the construction phase or retrofitted during maintenance / overhaul schedules to minimise down time.